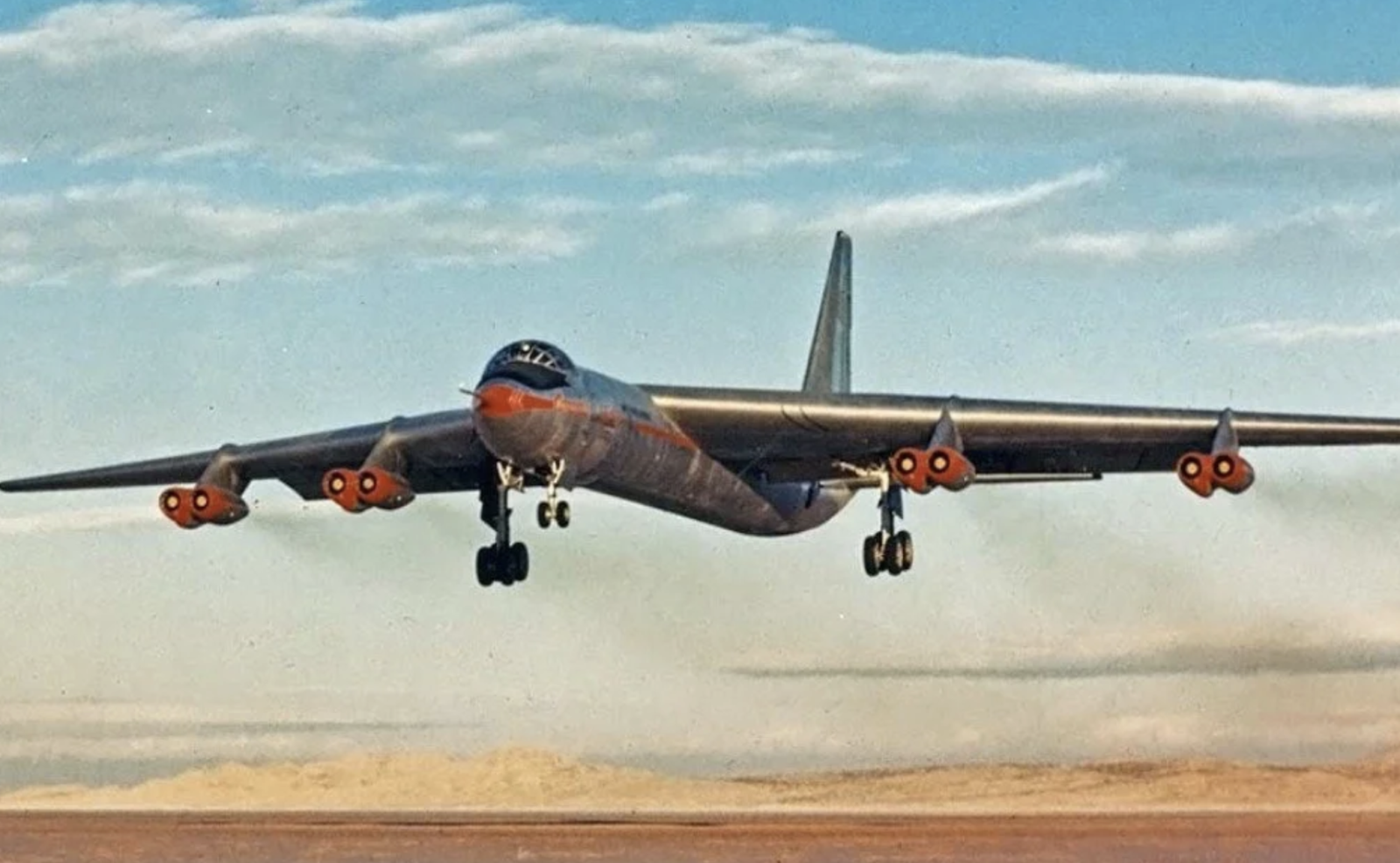 The Cold War was a terrifying time. During the 1950s and 1960s, American aircraft manufacturers frantically developed new fighter, bomber, and reconnaissance aircraft for the American armed forces. Some of the most successful designs, such as the F-4, F-15 and B-52, are still in service until 2019, even today. However, many designs failed because they were rejected by the US military.
Here are 5 types of unlucky planes, according to National Interest:
Convair YB-60
In the early 1950s, the US Air Force wanted a jet-powered, heavy strategic bomber to deliver atomic bombs across the oceans.
Manufacturer Convair, which builds B-36 piston engines for the US Air Force, decided that simply swapping out the B-36's propulsion for the jet – among other minor changes – was to be enough to create a new bomber.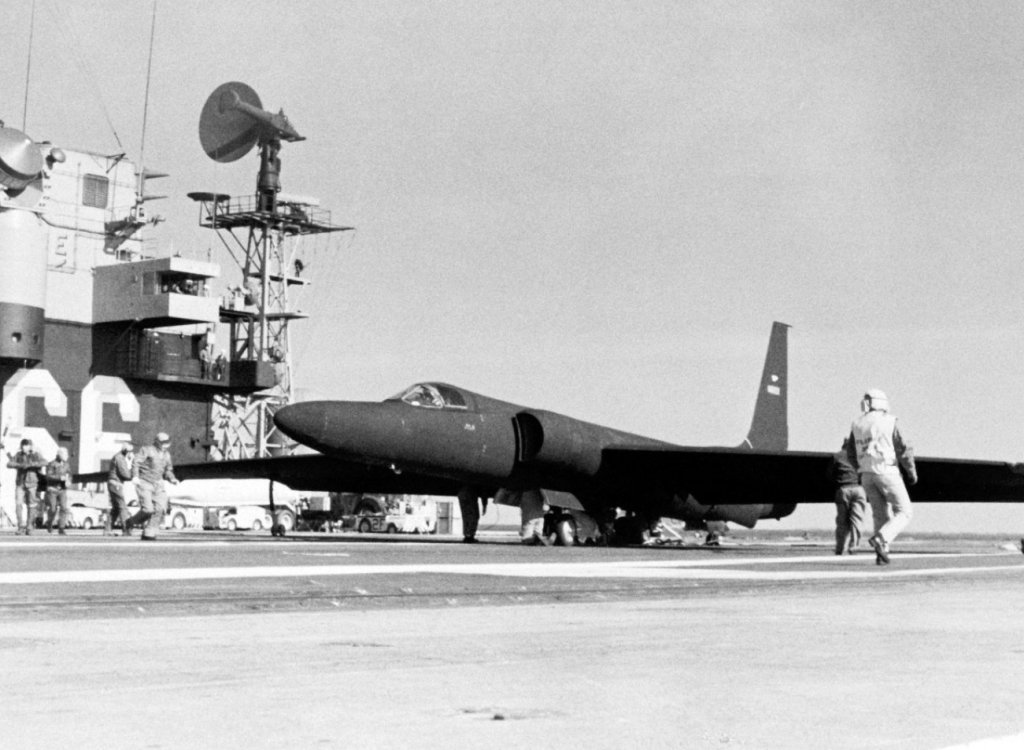 The result was the YB-60, a 52-meter-long "monster" powered by eight Pratt & Whitney J57 jet engines. The first two prototypes of this aircraft made their debut flight in April 1952. The YB-60 can fly up to 4,600km at a speed of nearly 750km/h while carrying 36 tons of bombs.
Impressive, sure, but the YB-60 is still not as impressive as the YB-60's direct competitor, Boeing's B-52. The eight-engine "Flying Fortress" B-52 can fly 840km/h with a range of up to 7,200 while carrying 35 tons of bombs.
The US Air Force canceled the YB-60 test program in January 1953. Meanwhile, the B-52s are still in service to this day.